Creeper Trail Bike Ride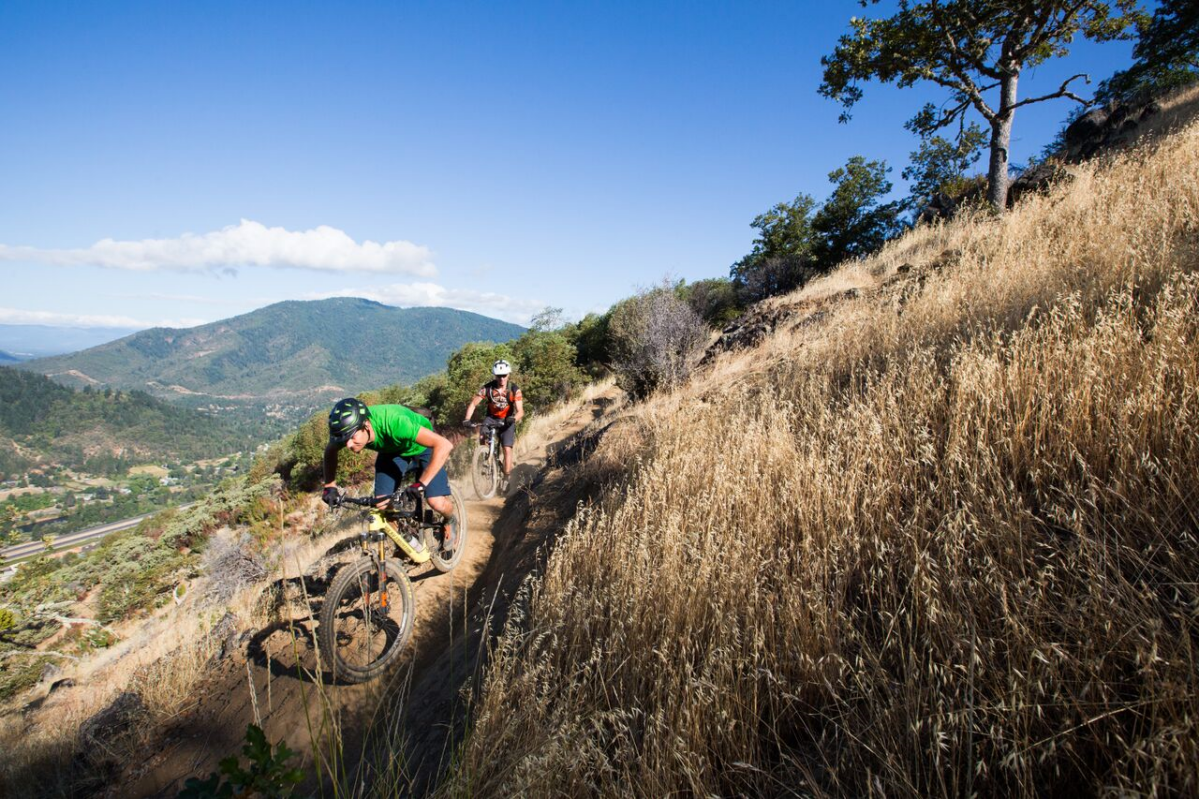 Saturday, April 14, 2018, 7:00 AM - 6:00 PM
Enjoy an easy bike ride along the scenic Creeper Trail. A gentle downgrade provides pleasurable riding for all ages.
We will shuttle-caravan from the church parking lot of FCC.
Bring a sack lunch
Rental bikes are available for additional cost and arrangements through local bike rental shop.
Additional details published on March 15, 2018.